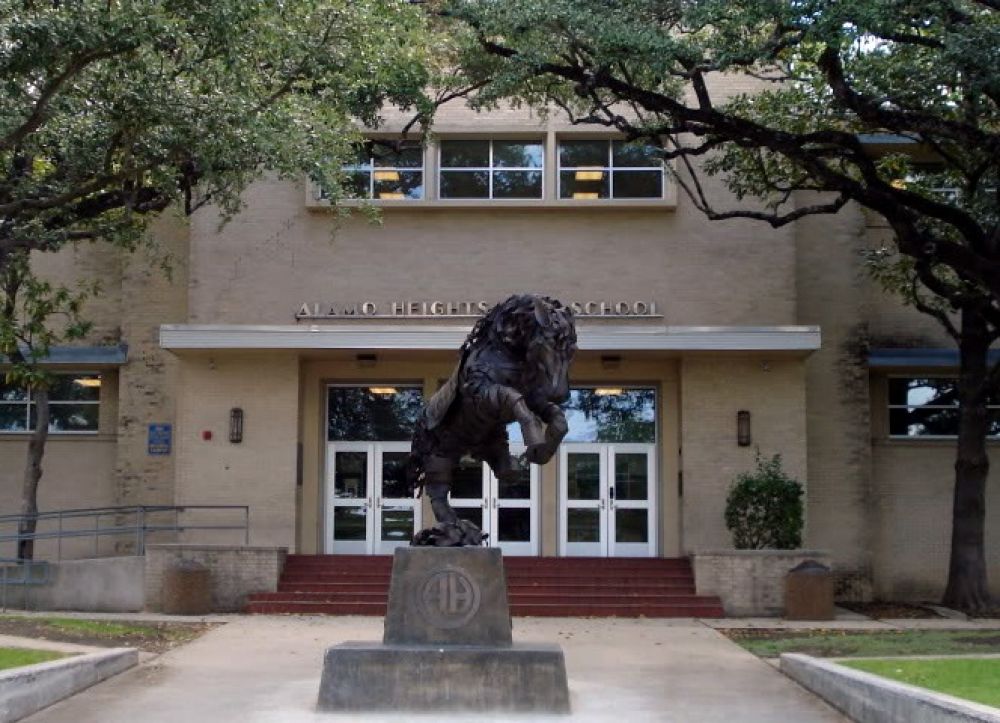 Purchase Your 65th Reunion Tickets Here:
Event Description
The AH Class of 1958 will be holding its 65th reunion this Fall on September 8th and 9th, 2023.
---
Friday, September 8th
Join your classmates for a lovely evening at Club Giraud, located at 707 N St Marys St, 78205.
The reception will begin at 6:00 PM. Tickets will be $55.
Saturday, September 9th
9:30 AM Meet at the front steps of the high school for a tour led by current AHHS students.
The tour is free, but please register for yourself and your guests. (All buildings are ADA-compliant. Please give us notice of any accessibility accommodation needs so that we may coordinate as best possible.)
12:00 PM In true San Antonio fashion, enjoy a riverboat lunch with your fellow classmates, followed by a reception at Casa Rio. (430 E Commerce St, 78205)
Please arrive no later than 11:45 AM, as the barges are scheduled to leave at 12:00 PM. Tickets will be $60.

---
Reunion Contact:
Dr. Joseph B. Lambert
847-924-3663
jlambert@northwestern.edu
---
Help the Alamo Heights School Foundation keep your class records accurate and up-to-date by filling out this Alumni Contact Form.