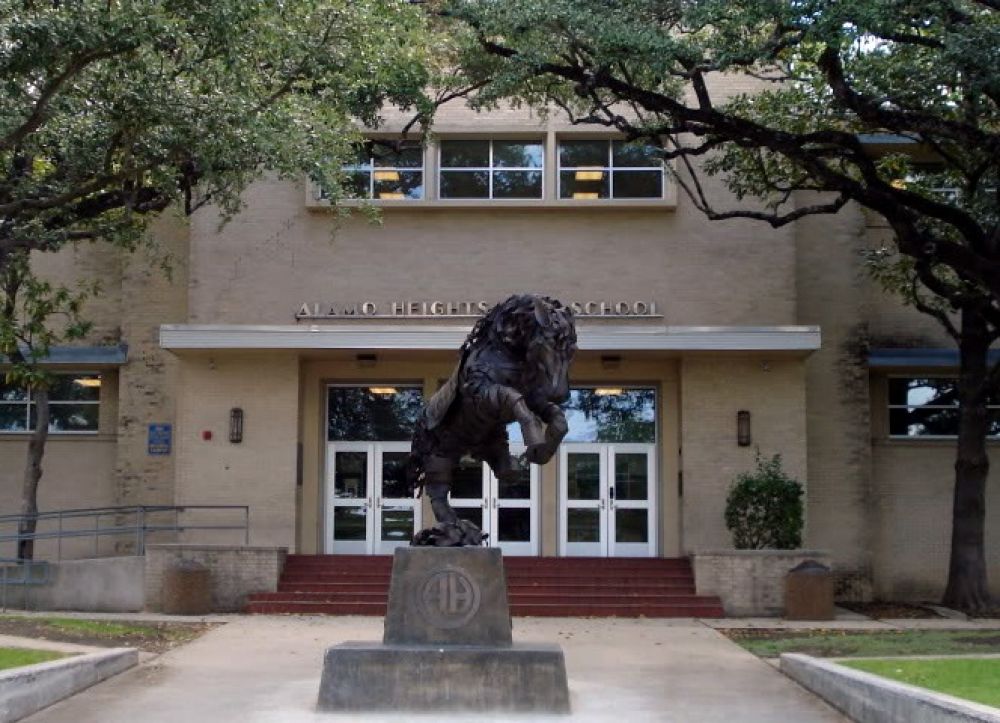 Date:
October 14, 2022 - October 15, 2022
Time:
5:00pm - 11:00pm
Event Description
The Class of 1982 will be celebrating our 40th Reunion during Homecoming Weekend, October 14th and 15th.
Friday, October 14, 2022:

Meet at Paul McSween's home for food truck mingle.
Going to the Homecoming Game against Harlandale? Walk over to the new and improved Henry B. Orem Stadium - the game starts at 7:00 p.m.

Saturday, October 15, 2022:

Tour of Alamo Heights High School:
Meet at the front of AHHS for a class photo between 10:00 a.m. and 10:30 a.m. The tour will take place 10:30 a.m. - 11:30 a.m.
Lunch at LaTuna in Blue Star
Evening event is TBD at this time


Stay tuned for more information!


Reunion Contact:
Barbie Bostick Walther
(210) 845-9779
bwalther1@me.com