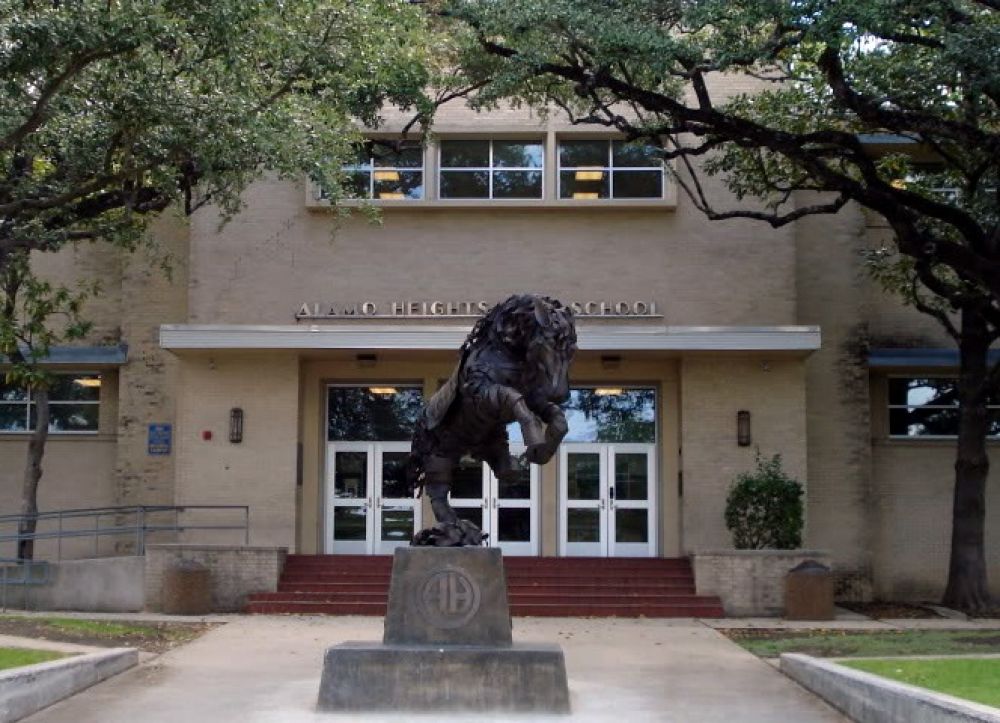 See below for 40th Reunion details.
Once A Mule, Always A Mule!
Event Description
The Class of 1983 will hold its 40th reunion on September 29th and 30th!
Contact Brett Balthrope with any questions at brett@moodtexas.com.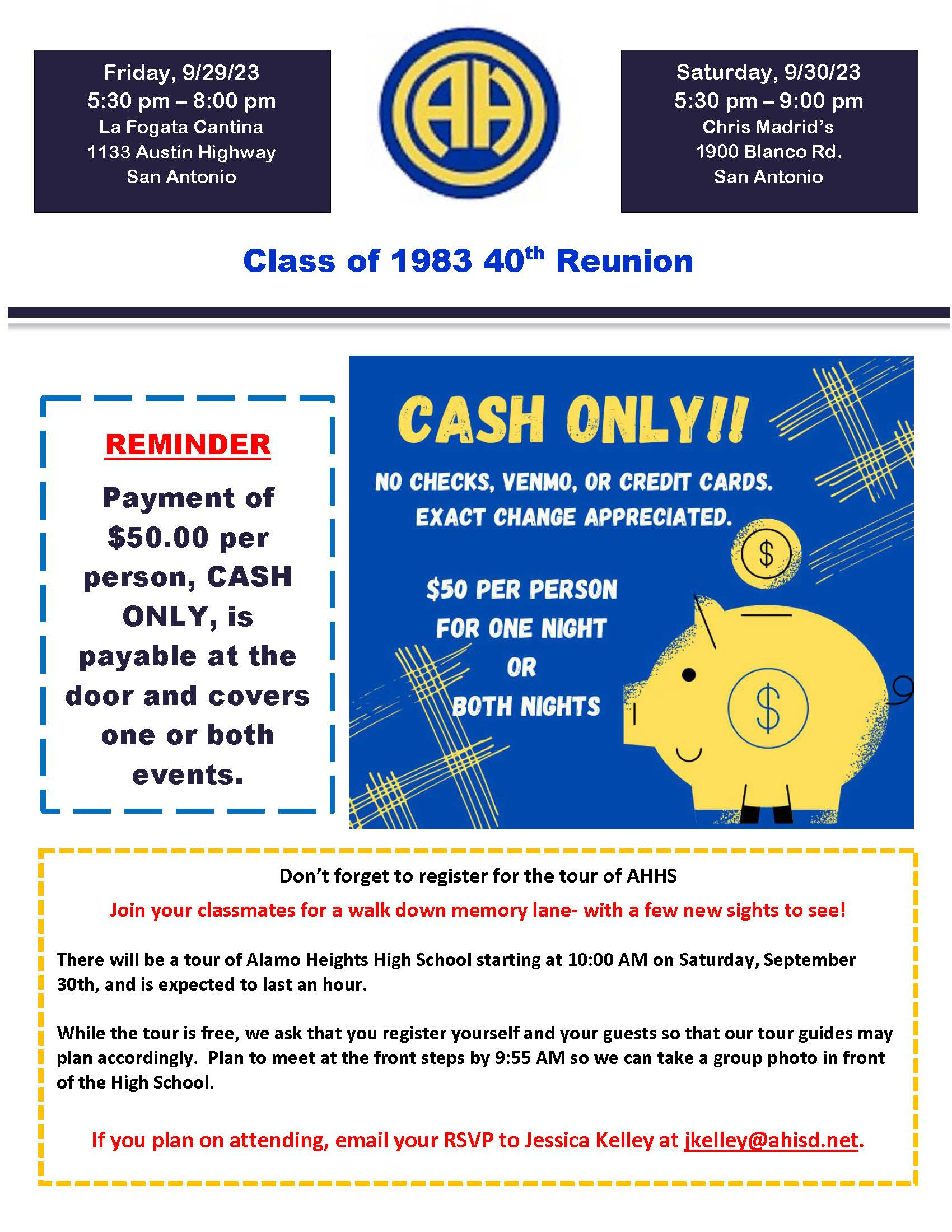 ---
Help the Alamo Heights School Foundation keep your class records accurate and up-to-date by filling out this Alumni Contact Form.