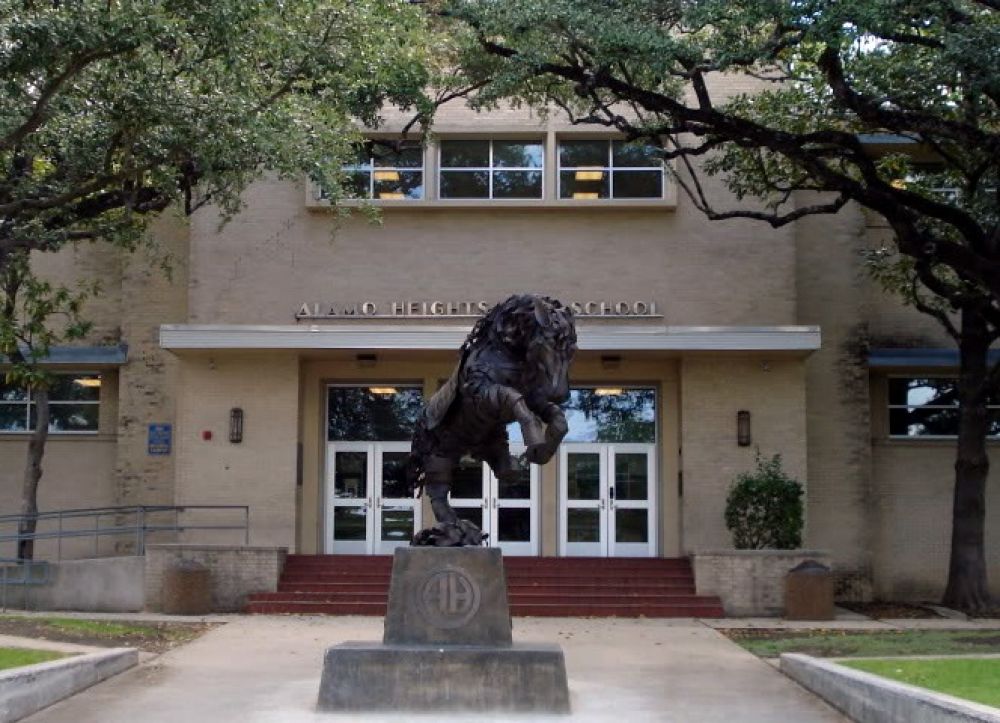 Date:
September 16, 2022 - September 17, 2022
Time:
6:00pm - 10:00pm
Event Description
The Class of 2001 will be celebrating our 20th Reunion this Fall 2022 on September 16th and 17th!
7:00 PM Friday Night Football Game: $15 per person
11:00 AM Saturday Tour of Alamo Heights High School: Free!
Please indicate on your ticket form if you plan to attend.
Plan to arrive at AHHS between 10:30 and 11 AM. We will take a group photo in front of the school, and the tour is set for 11:00 AM - 12:00 PM.
7:00 PM Saturday Night Dinner at Casa Rio: $35 per person

Class Reunion Contact:
Ashley Voss Durbin
ashleyvdurbin@gmail.com


Purchase Tickets