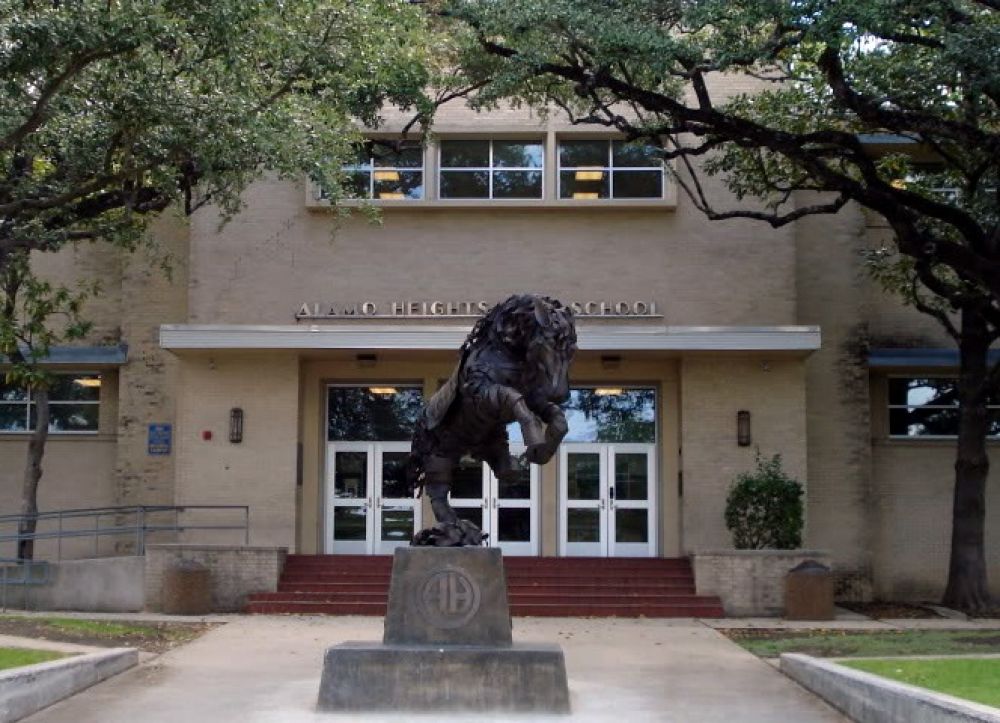 *Help us with a headcount by registering for your events using the button below. Football tickets can be purchased on the Athletics website or by contacting Ciarra.*
Event Description
The Class of 2011 will celebrate our 10-Year Reunion on the weekend of September 16th-18th!
Friday, September 16, 2022
- Varsity Football Game at Orem Stadium: Heights vs McCollum @ 7 - 9:45 PM (General Admission tickets are $8 and can be purchased online through the Athletics website. A section will be reserved in Section G, Rows 11 and 12.)
- Drinks & Music at Broadway 5050 @ 10 PM (immediately following the football game | cash bar available)
Saturday, September 17, 2022
- Tour of Alamo Heights High School: Meet at the Mule in front of AHHS for a class photo at 1:45 PM. The tour will take place 2 PM - 3 PM. The tour is free but please register yourself and any guests who plan to attend. All buildings are wheelchair and stroller accessible.
- Dinner & Party at the Smoke Shack & Pigpen @ 6 PM - 11 PM. This is our big shindig so make sure you're there! These venues are connected so it will all be in one place. Buffet BBQ dinner, cash bar, DJ'd tunes, great old friends - and for those interested, karaoke will begin at about 8:30 / 9 PM!
Sunday, September 18, 2022
- Farewell Lunch at EZ's on N New Braunfels @ 11:30 AM - 1 PM. Get together for one final chance to say goodbye! We will have their side room reserved; self-pay at the restaurant.
It's not too late! Contact Ciarra directly by email or Facebook messenger for payment information if you'd still like to attend!


Help the Alamo Heights School Foundation keep our records accurate and up to date by filling out this Alumni Contact Form.