Andrew McAllister
Distinguished Alumni
Class of 2004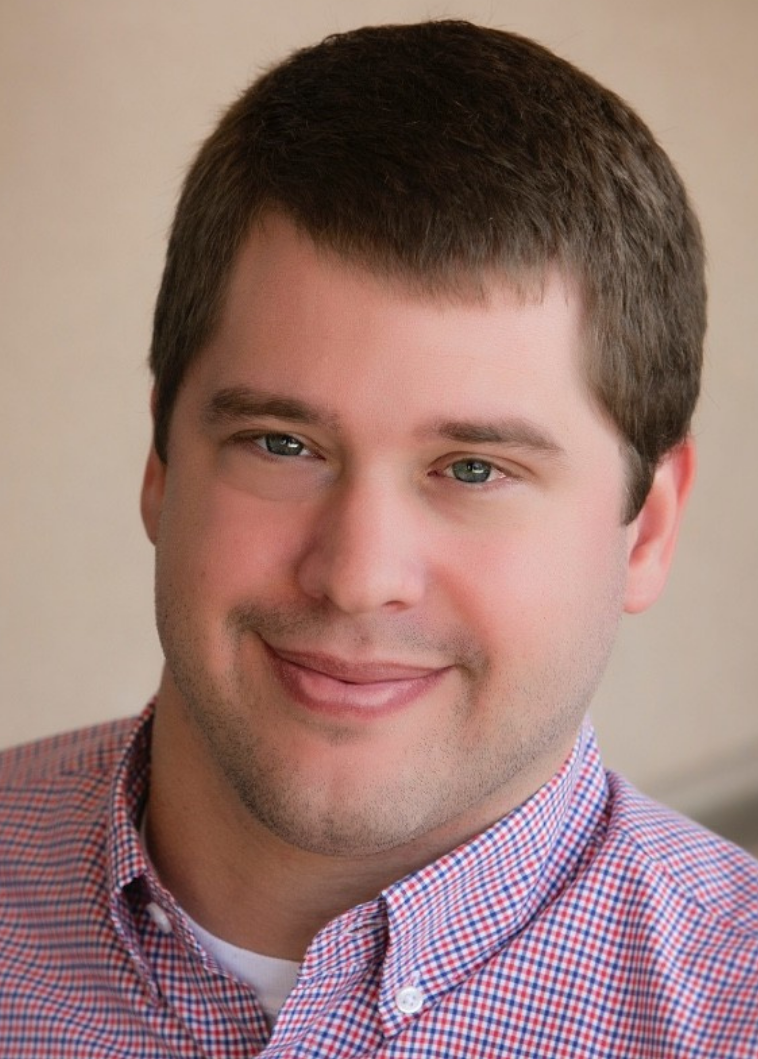 Andrew McAllister graduated from Alamo Heights High School in 2004. During his time at Heights, he was actively involved in the student council, and earned the rank of Eagle Scout while overseeing a project placing signage for accessibility throughout the high school.

In 2008, after attending Trinity University and the University of Texas at Austin, Andrew founded the Believe It Foundation, whose mission is to enrich the lives of physically challenged children through the inclusion of those children in the lives and experiences of those who do not face the same limitations. This mission lies close to his heart as he himself has limited mobility and uses a wheelchair to navigate his daily activities.
Serving as Director and Chairman of the Board of the Believe It Foundation, Andrew seeks to provide experiences, programs, and support for children with physical challenges - all of which made the difference for him on his journey. Attending a major sporting event, taking a family trip, participating in Scouting, or going to summer camp can all be life-changing experiences for any child, especially if physically challenged. "I know because I enjoyed these experiences and many more," Andrew has shared. "In every case, it was due to someone or some organization willing to be inclusive."
In 2018, the Foundation launched an inclusive bike program, Believe It Bikes. Since then, the Believe It Foundation has provided adaptive bikes to more than 10 school districts serving over 2,000 students, and developed a robust curriculum and professional development sequence for teachers to help schools create authentic inclusion in the classroom setting. These bikes can also be found in public spaces such as Hemisfair Park and Roosevelt Park.
Quoting a fellow classmate of Andrew's, these dreams "began in the halls of Alamo Heights schools, where he was loved and cared for despite his differences. He showed us that while we may look, walk, and talk differently, we are so much more alike than different. He taught us compassion…how to show integrity and good character. Truly the epitome of what Alamo Heights strives for its students."
Among his achievements, Andrew received the Rising Star Award while attending Alamo Heights Junior School. He received the Jefferson Award for Public Service in 2011, and was the Morgan's Wonderland Walk of Fame honoree in 2015. Andrew also serves on the board of the Warm Springs Foundation (2018 - present), and was the 2020 recipient of Chris Madrid Beacon of Love Award for his tireless work through his foundation.