Edith Hollan Jones
Distinguished Alumni
Class of 1967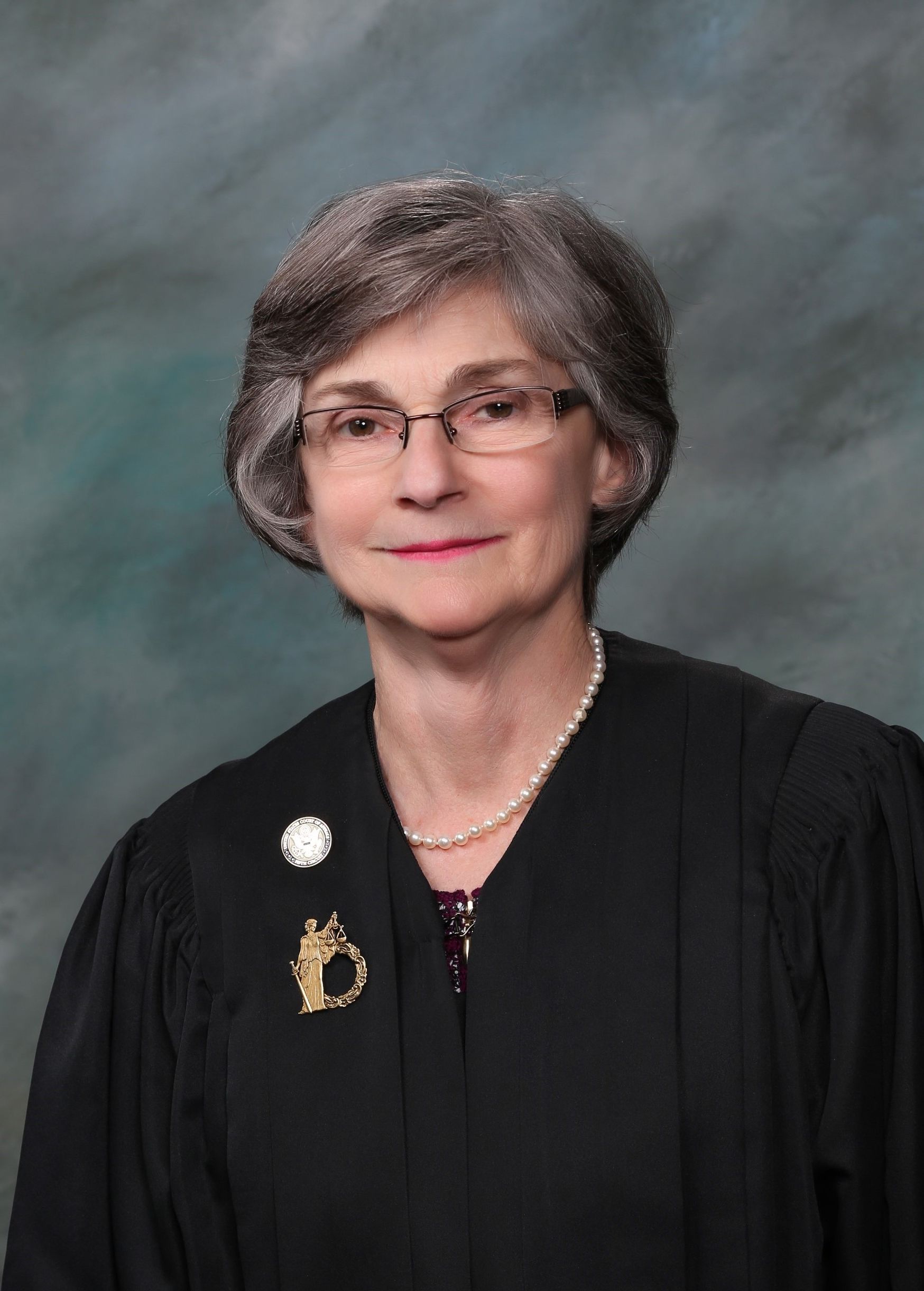 Born in Philadelphia, Pennsylvania, in 1949, Edith Hollan Jones grew up in San Antonio and graduated 4th in her class from Alamo Heights High School in 1967. She was a National Merit Scholar and was voted "Most Likely to Succeed" for her class's senior superlatives. Edith was involved in several school organizations including National Honor Society, Service Club, Stagehands, and Spanish National Honor Society. During her time at Heights, she cheered for the AHHS Spurs and placed 2nd in a State UIL Debate Competition.
In 1971, she received her B.A. in Economics from Cornell University, graduating with honors. In 1974, she was awarded her J.D. at the University of Texas Law School, where she was a law review editor and received the Order of the Coif. She is a recipient of the Leon Green Award from UT Law Review, and in 2004 was honored with the Distinguished Alumnus Award.
Edith Jones has been a federal judge since May 1985, when she was appointed to the bench by President Ronald Reagan. She assumed chief justiceship of the Fifth Circuit in January 2006 and served until October 2012. Edith has been considered more than once as a potential Supreme Court nominee.
Edith served on the board of the Sam Houston Area Council of the Boy Scouts of America for several years, and received Scouting's Silver Beaver Award in 2003. She has been a member of the Garland Walker Inn of Court in Houston since 1998 and is its current President. From 2002 to 2008, Judge Jones served as a White House Fellows Commissioner by appointment of President George W. Bush. She is a former member of the National Bankruptcy Commission Review (1994-1997) and is on the Board of the Calvin Coolidge Presidential Foundation.
Active in St. Martin's Episcopal Church Choir, Edith Jones sings and travels with the choir in Houston and internationally. She coached a mock trial team at St. Thomas, a Houston high school, for several years, and founded the David R. Jones Scholarship at Pepperdine University with her husband. She currently lives in Houston, Texas, with her husband, Woody Jones, AHHS Class of 1964, and has two sons, Andrew (b. 1979) and David (dec'd, b. 1982), a daughter-in-law, Miranda, and three granddaughters.