Jody Grant
Distinguished Alumni
Class of 1956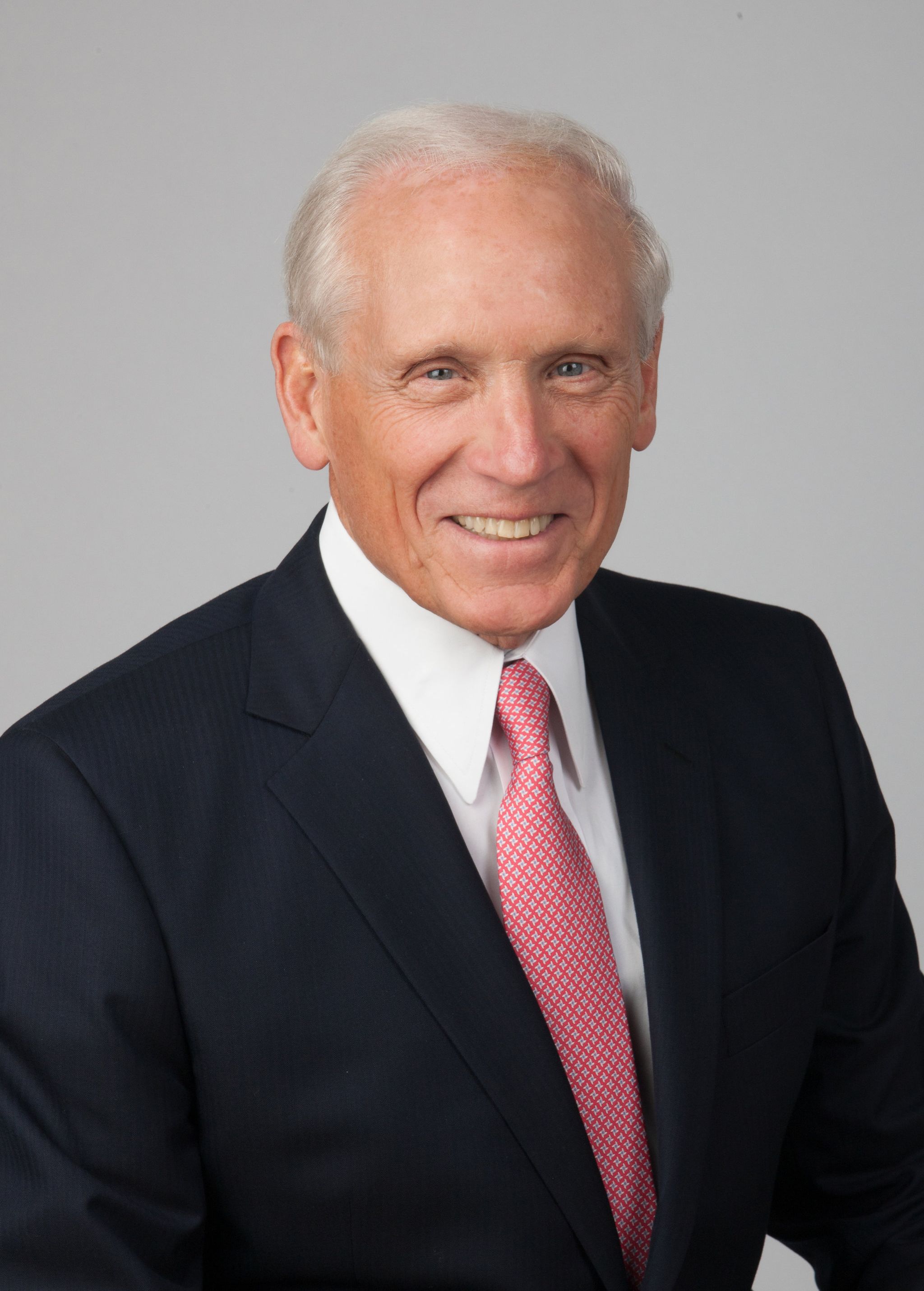 Joseph "Jody" Grant is a native of San Antonio and graduated from Alamo Heights High School in 1956. During high school, he set two national Junior Olympic swimming records and was a member of the high school All-America team in 1955 and 1956. He attended Southern Methodist University on a swimming scholarship and majored in Finance. At SMU, he won four individual Southwest Conference championships, was the high point medalist in 1959, and was named to the collegiate All-America team.
Jody went on to earn an MBA from The University of Texas at Austin. Upon receiving his degree, he joined the executive training program at Citibank in New York City. In 1970, he returned to UT, earning a PhD in finance and economics. He then joined Texas Commerce Bank as Senior Economist, where he developed the expansion strategy for Texas Commerce Bancshares (now J.P. Morgan Chase).
In 1986, Jody joined Texas American Bank in Fort Worth, where he became Chairman and CEO of Texas American Bancshares. He took office just as banks experienced the most severe crash in Texas history. Nine of the ten largest banks failed to survive, including Texas American Bank. He chronicled this experience in his 1996 book, The Great Texas Banking Crash—an Insider's Account.
In 1990, Jody joined Electronic Data Systems as CFO. In 1996, he co-led its split from General Motors, one of the largest-ever Wall Street transactions at the time. In 1998, he founded Texas Capital Bank and its parent Texas Capital Bancshares. Jody was Chairman and CEO until his retirement in 2008 and remained on the board until 2013. Today, he serves as Chairman emeritus of Texas Capital and is a founding partner and Chairman of BankCap Partners.
Jody is a member of the UT College of Business Administration Hall of Fame, the Chief Executive Organization, the Young Presidents Organization, and is a past Chairman of Communities Foundation of Texas. He has served on the SMU and TCU boards of trustees. He also has served as Chairman of the Fort Worth Chamber of Commerce and the North Texas Commission. In 2010, he was inducted into the Horatio Alger Association of Distinguished Americans, where he is also a board member. In 2013, Jody was honored as a Distinguished Alumnus of SMU and was inducted into the Texas Business Hall of Fame.
Jody is Chairman of the Woodall Rodgers Park Foundation, where he led the effort to develop Klyde Warren Park, which serves as the epicenter of the Dallas Arts District. The park is credited with accelerating the revitalization of central Dallas. Jody and his wife, Sheila, received the Linz Award in 2015 for their efforts in developing it and were nominated "Texans of the Year" in 2020 by The Dallas Morning News.
The Grants have two adult children, Lisa and Clay.