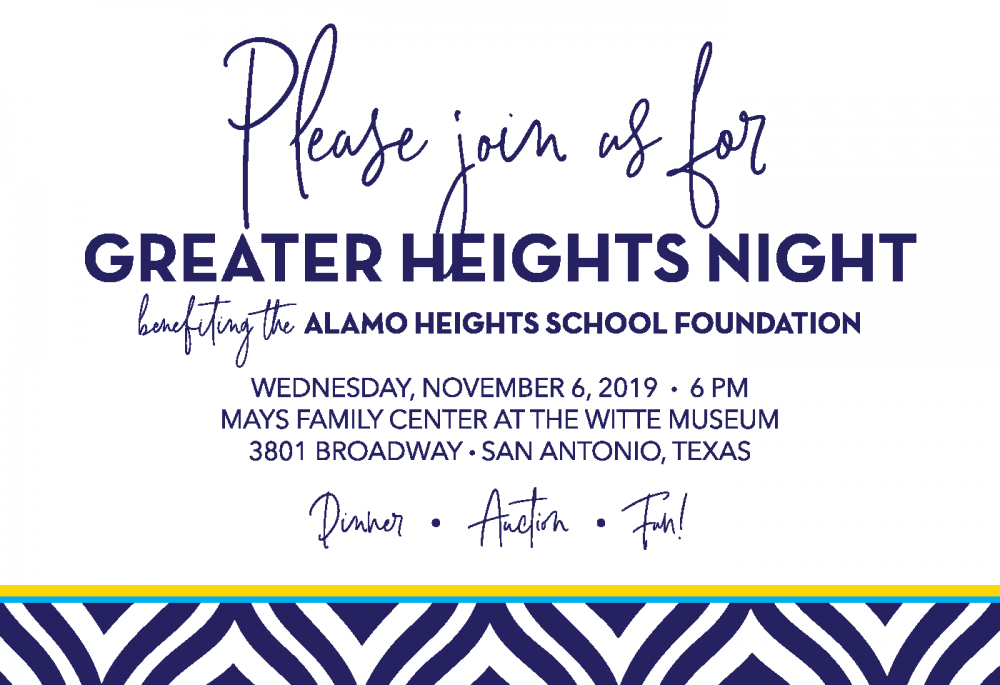 Location:

Mays Center at The Witte Museum

Date:

November 06, 2019

Time:

6:00pm - 10:30pm
Event Description
Join us for our ninth annual Greater Heights Night; an evening of dining, raffle, auctions, and fun! Through Greater Heights Night, the Alamo Heights School Foundation raises money to support academic excellence in the Alamo Heights School District through the funding of teachers, innovative programs and unique learning opportunities. The funds raised by AHSF help ensure that AHISD remains one of the best school districts in Texas.
Raffle: A Cartier Watch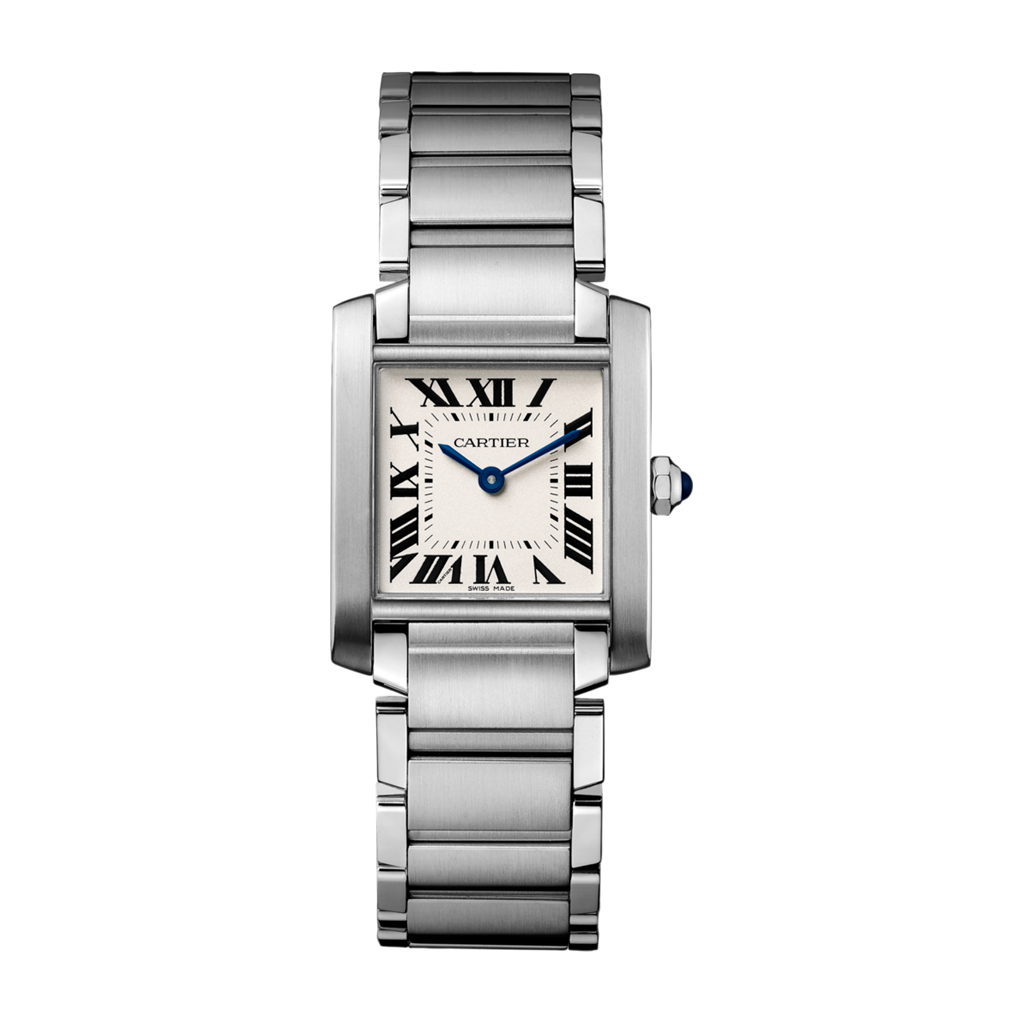 A truly classic women's Cartier Tank Solo watch. This is a small model, steel case and bracelet watch, with a sapphire crystal, black roman numerals, and blue steel hands. The package also includes a Cartier travel watch case and cleaning kit, as well as gorgeous Cartier stationary and a beautiful cut glass bottle of Cartier champagne to celebrate your good fortune!
If you purchase the 8 raffle tickets for $200 option, you will be entered into another drawing for a $1,000 Lee Michaels gift certificate!
Package Value: $3,000
Need not be present to win
Click HERE to purchase your raffle ticket
Thank you to our 2019 Greater Heights Night Underwriters and Sponsors!
Click HERE to purchase a table sponsorship or underwriting opportunity
If you are interested in being a sponsor of the event, donating an auction item and/or hosting a Mule Party, please contact Alexis Moore, Director of Alumni & Events, at amoore@ahisd.net or call at (210) 832-5957.
Sponsors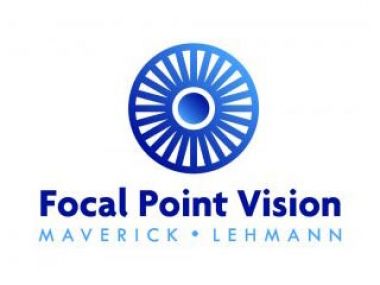 Mules Level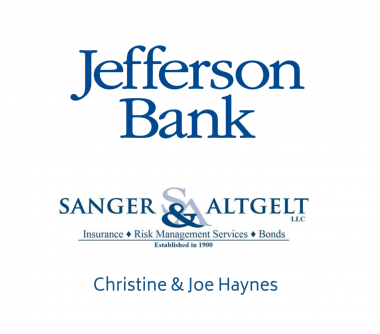 Mules Level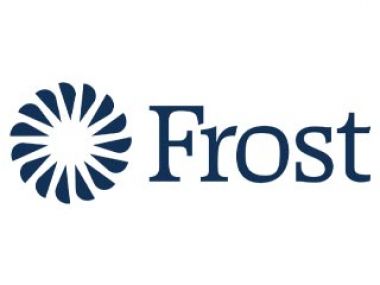 Gold Level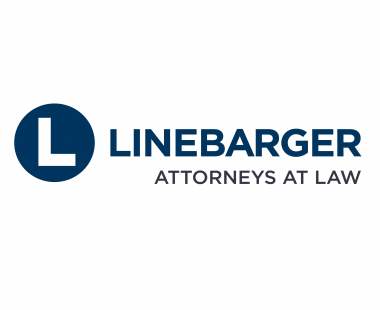 Gold Level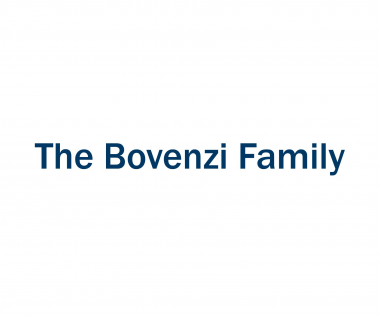 Blue Level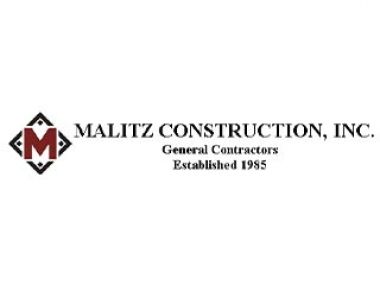 Blue Level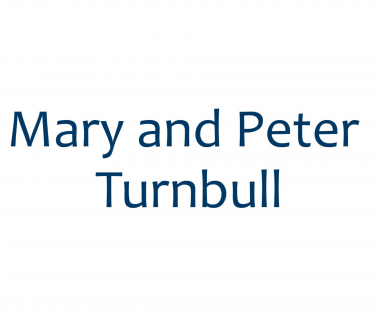 Blue Level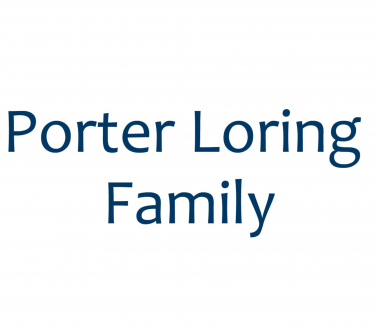 Blue Level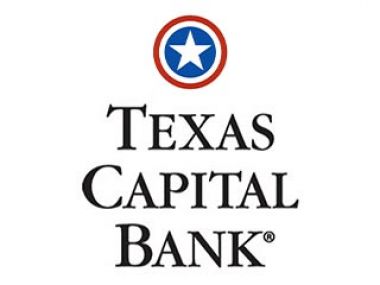 Blue Level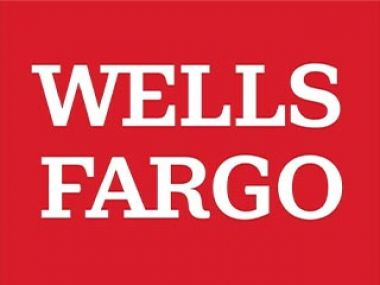 Blue Level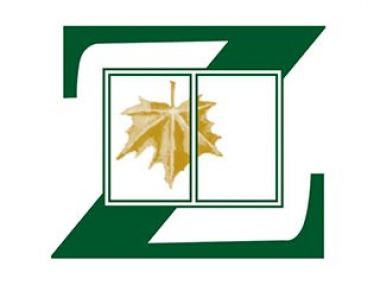 Blue Level
Chairs
Amy Case, Brooke Meabon & Anna Ziegler
Sponsorship and Underwriting
Jordan Arriaga, Meredith Brewer & Lauren McLaughlin
Alumni Relations
Wendi Erickson
Decorations
Whitney Ormond
Food, Beverage & Wine
Annamarie Falvo, Hilary Hamilton, Kati Smith & Shalimar Wallis
Live Auction
Chairs: Amanda Bezner & Courtney Percy
Committee: Hayley Conger, Mary Conger, Clare Duffin, Kim Johnson, Elizabeth Marceau, Kendall Mazurek, Christy Meador, Meredith Michelson, Lorin Runnels, Shannon Turner, Christine Wommack & Julie Zacher
Raffle
Brigitte Berge West
Parent Parties
Chair: Carrie Worthen
Committee: Paige Bitter, Jennifer Emerson, Laura Hobbs, Mary Labatt, Jill Martinez, Libby McKelvain, Lindsay Nash, Lisa Ray & Marie Turner
Publicity
Brooke Peacock
Silent Auction
Julie Dorbandt, Jill Peavy & Ann Walton
Volunteers
Kelly Anderson, Carrie Lane & Lauren Vielock
VIP Reception
Lynsey Adame & Kendra Carter
---
Greater Heights Night Links