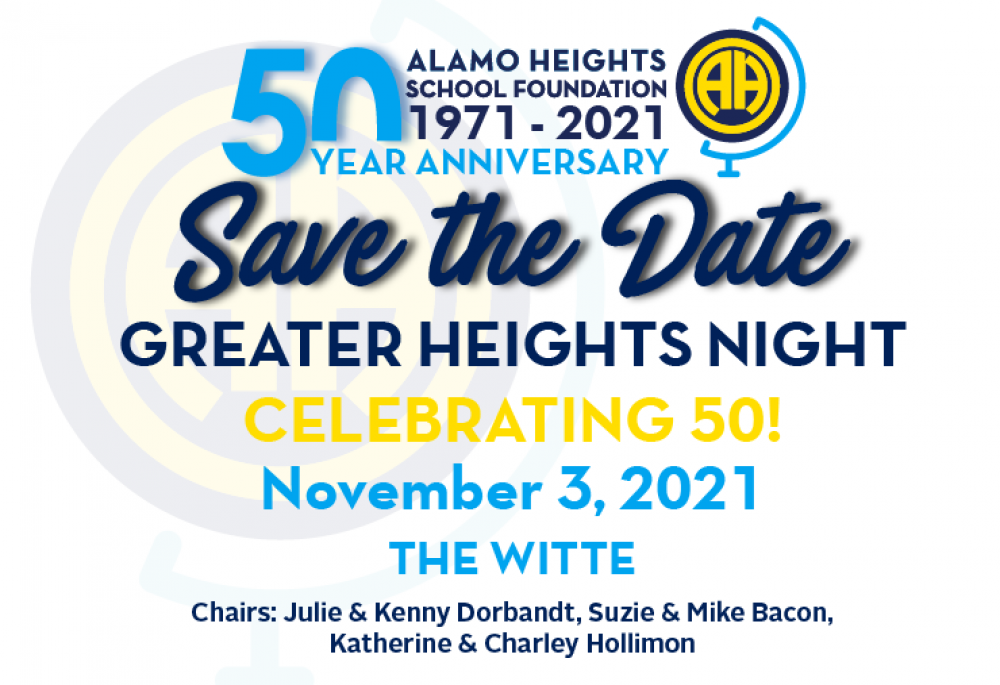 Location:

The Witte Museum

Date:

November 03, 2021

Time:

6:00pm - 9:00pm
Event Description
What: Greater Heights Night 2021
When: Wednesday, November 3rd
Where: The Witte Museum
Why: Because our students, teachers and schools need our community's support!
Mark your calendars for our annual Greater Heights Night and plan to join us for this celebration of our schools. We will be finally gathering together on November 3rd, where guests will look forward to a silent auction, a live auction with unique items, Mules Up, and fun surprises along the way.
If you have any questions, please contact us at ahfoundation@ahisd.net.
Click HERE to learn more about Sponsorship Opportunities
Click HERE to learn more about our Underwriting Opportunities

Click HERE to commit to becoming a Sponsor
Sponsors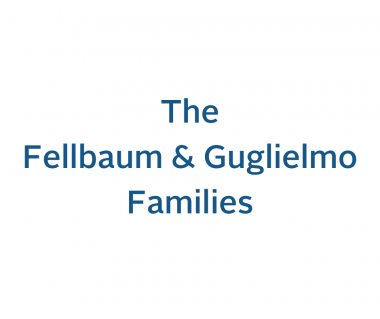 Mules Level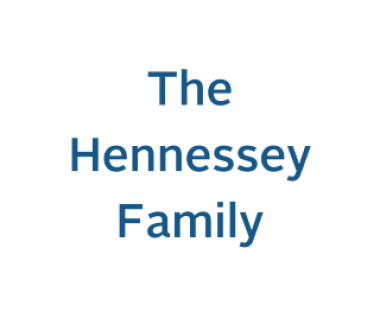 Gold Level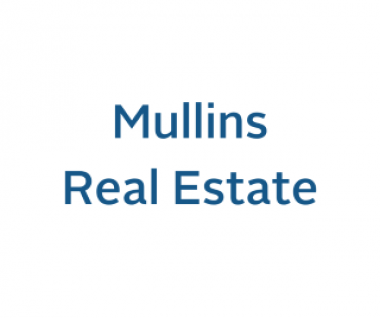 Blue Level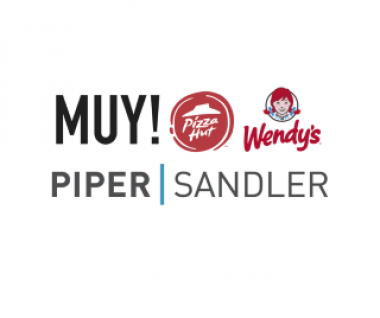 Blue Level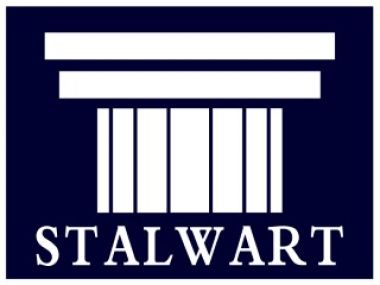 Blue Level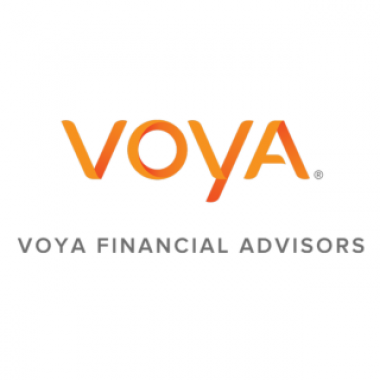 Blue Level

Blue Level
Family Sponsors
The Ballantyne Family
Family Level
The Bashara Family
Family Level
The Bell/Olmsted Family
Family Level
The Boddy Family
Family Level
The Bovenzi Family
Family Level
The Brouillard Family
Family Level
The Clifton Family
Family Level
The Brent Conger Family
Family Level
The DeBerry Family
Family Level
The Dewald Family
Family Level
The Dorbandt Family
Family Level
The Duffin Family
Family Level
Julie & Chris Evans
Family Level
Lisa & Tom Evans
Family Level
The Fravell Family
Family Level
The Goudge Family
Family Level
The Gutierrez Family
Family Level
The Hamilton Family
Family Level
The Himoff Family
Family Level
The Hinchey Family
Family Level
The Hollimon Family
Family Level
The Kieschnick Family
Family Level
The King Family
Family Level
The Marceau Family
Family Level
The Mayfield Family
Family Level
The McLaughlin Family
Family Level
The Meabon Family
Family Level
The Michelson Family
Family Level
The Moorman Family
Family Level
The Gardner Peavy Family
Family Level
The Rocha Family
Family Level
The Rogers Family
Family Level
The Rohlfs Family
Family Level
The Rose Family
Family Level
The Runnels Family
Family Level
The Smolik Family
Family Level
The Stokes Family
Family Level
The Sutherland Family
Family Level
The Sykes Family
Family Level
The Thomas Family
Family Level
The Walton Family
Family Level
The Wright Family
Family Level
Greater Heights Night 2021
Chairs
Julie & Kenny Dorbandt, Suzie & Mike Bacon, Katherine & Charley Hollimon
Sponsorship & Underwriting
Nicole Johnson, Katie Loftin, Meredith Michelson, & Julie Bruton
Creative Production
Stephanie Bailey & Lindsay Nash
Decorations & Rentals
Anna Ziegler, Mary Labatt & Katie Fravell
Food & Beverage
Hilary Hamilton
Wine & Liquor
Elizabeth Marceau
Live Auction
Meredith Brewer, Kate Cavendar Dawson
Mule Parties
Catherine Bishop, Lacey Shannon & Stephanie Sierra
Mules Up
Alison Bergin, Angel Schneider & Sara Brouillard
Mystery Bag
Jill Peavy & Carolyn Gnam
Silent Auction
Amanda Sykes & Rachael Esquibel
Teacher Gifts
Paige Bitter & Christy Meador
Volunteers
Helen Norris